There will be a marijuana debate Feb 19, 2015.
Starting at 7:00 pm at Olympic View Elementary
Panel members include one Medical Marijuana Access Point operator, one recreational marijuana store operator, and Pete Holmes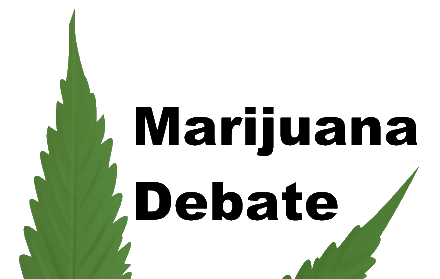 Please tell your friends who live in the 46th to attend. It should be very informative and offer a clearer perspective of what Cannabis advocates have to go through as we try to make sense of the 502 system.
Check out the
Safer Calendar
on the Facebook page and click the button to add it to your schedule.
Thank you to
Shoreline Area News
for posting this information on your blog!
Here is a map to the event: