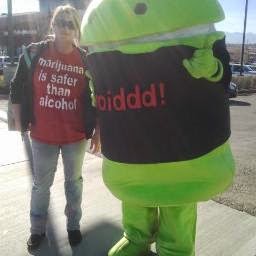 I was on twitter recently when I noticed an awesome Safer Stenciler had made a shirt and got it delivered to Dub FX.
Here is the picture.
#DubFX so great to meet you! #SaferShirts pic.twitter.com/YcsNHmNep0
— KC Kush (@itsKCKush) October 29, 2014
I really appreciate all of the Work KC Kush has done in California with
Safer Stencils
.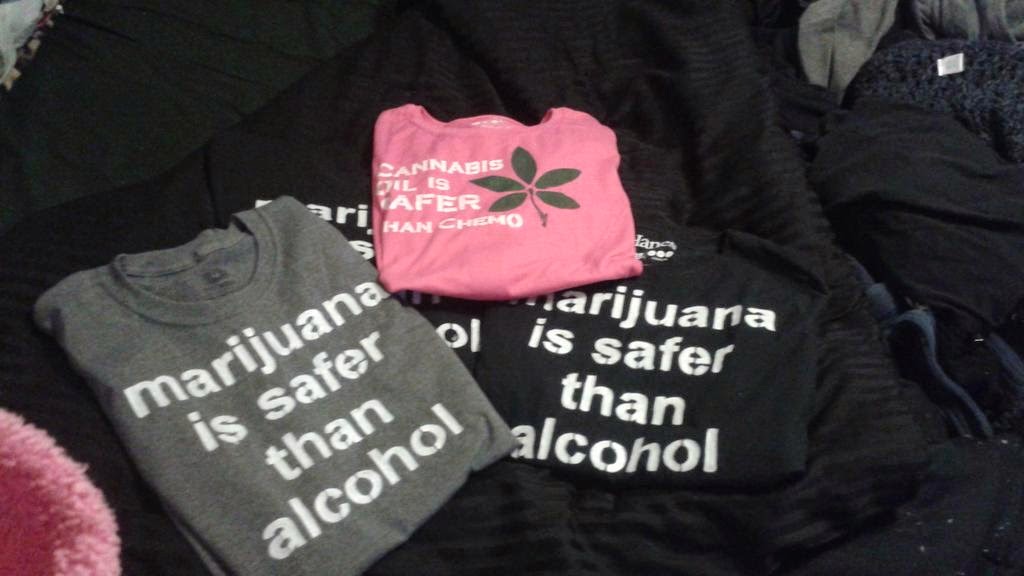 She has painted tons of shirts and she gets out to spread the word all the time, standing in high traffic areas and taking photos.
Thank you KC Kush! :)