I mailed a pair of Safer Shorts to
+Miss Autumn De Vine
a while back and she took some great photos!
Look for #safershorts
Thank you
Miss Autumn De Vine
and your photographer
Stung Photo
!
This is through
Stung Photo's Instagram
This is through the
Miss Autumn Devine's Instagram
Tell your friends about marijuana and the relatively safe nature of its effects when consumed by humans especially when compared to other legal substances like alcohol.
Here is the Book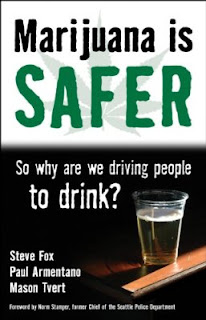 Read it and share it with your friends!
Thank you!